Powerhouse Manager
Creating High Performing Managers
to Maximise Productivity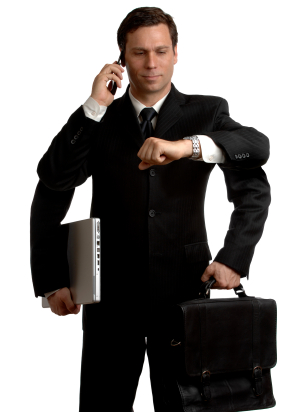 '53% of staff don't think their manager
does a very good job'
Figures taken from ILM Edge Sept 2011
The Motiv8 Development 2 day Powerhouse Manager course ensures that aspiring and current managers have a range of management tools to maximise productivity within their teams.

Powerhouse Manager is independently accredited by the Institute of Leadership and Management.
Call Motiv8 Development on 01782 461223 or click here to contact us or book here
What our clients say
"Motiv8's training is not your normal boring lecture style training that I have attended previously with other companies. This was my second course with Motiv8 Development and once again I really enjoyed it and learned a lot from it. I would highly recommend the Powerhouse Manager course to anyone. It was engaging, exciting and really enjoyable. Both Carolyn and Andy are really friendly and helpful. Thank you and I look forward to the next one!"

"I found the Powerhouse Manager course very useful and thought provoking. I will be bringing ideas and working practices back to engage with staff and move the business forward!"

"The Powerhouse Manager course was brilliant. It was a really well designed course that was delivered excellently by Carolyn - she allowed the group time to formulate our own ideas whilst still making sure the course was followed and learning points were made. I will definitely implement strategies and ideas that have come from the course."

"Very enjoyable and useful course. Venue/food excellent.""One member of staff whose line manager came on their first Management Development course said 'their line manager was a changed person' – and all for the good!"

"The best course on management I've been to! Really good input, good examples and good balance between theory and practice."
Who it's designed for
Aspiring and first line managers with less than 12 months experience

Experienced managers who wish to refresh their skills
What delegates will be able to do after the course;
Understand different leadership and management styles

Understand the roles and responsibilities of a manager

Describe the skills and attributes of a good leader

Understand the impact the leader can have on motivation and performance

Deliver and receive feedback

Understand the role of coaching

Manage performance - poor & star performers

Reflect on their own role as a leader and recognise areas for development

Delegation – when and how

Better planning & organising including prioritisation
When, Where and How Much
20th & 21st September, 2012

Britannia Stadium, Stoke on Trent, 9.30 – 4.30

£300 excl VAT and ILM Endorsement
The last word from us...
We limit the number of places in order to maximise the learning experience.