Assertiveness Skills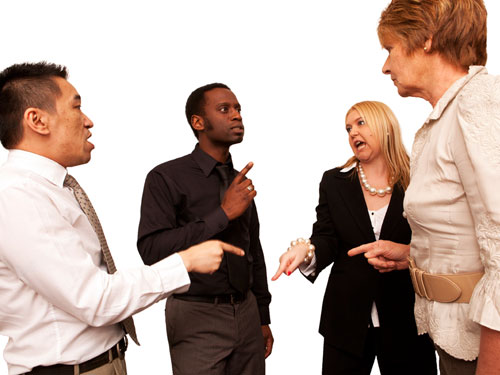 If you lay yourself out like a doormat, people will walk all over you!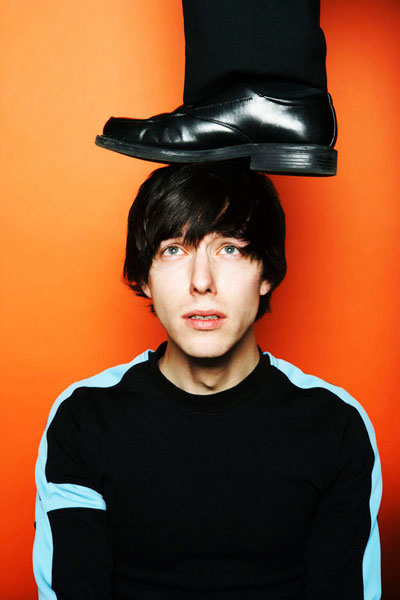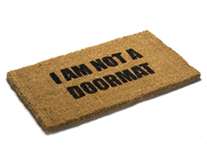 Being Assertive with others will help you get what you want
in a non-hostile way and without infringing on the rights of others.
Assertiveness is a learnt behaviour that many people don't find easy and can be mistaken for pushiness or even aggressiveness. However, these very different communication techniques can often lead to vastly different outcomes and impact others in negative ways.
The Motiv8 Development one day Assertiveness course will give you the skills you need to;
build your self esteem

gain greater respect from others

improve your confidence

negotiate more effectively

handle conflict proactively

communicate sucessfully
What our clients say
"I thoroughly enjoyed the whole of the day. I sat back and realised a few things about myself which I will learn from."

"Very worthwhile and thought provoking, I will take the experience with me moving forward. Also very enjoyable day."

"An enjoyable course which made you re think how to communicate in the work place."
Who it's designed for
Anyone who finds themselves in a situation where they feel intimidated, unable to speak up or when they do, they feel that they are not listened to

Any

one who always seems to be saying yes, when they really mean to say no

Anyone who needs to develop more assertive behaviour when dealing with a variety of challenging and difficult situations or people

Anyone who feels that they gain but in short term but not long term commitment from their team, clients or colleagues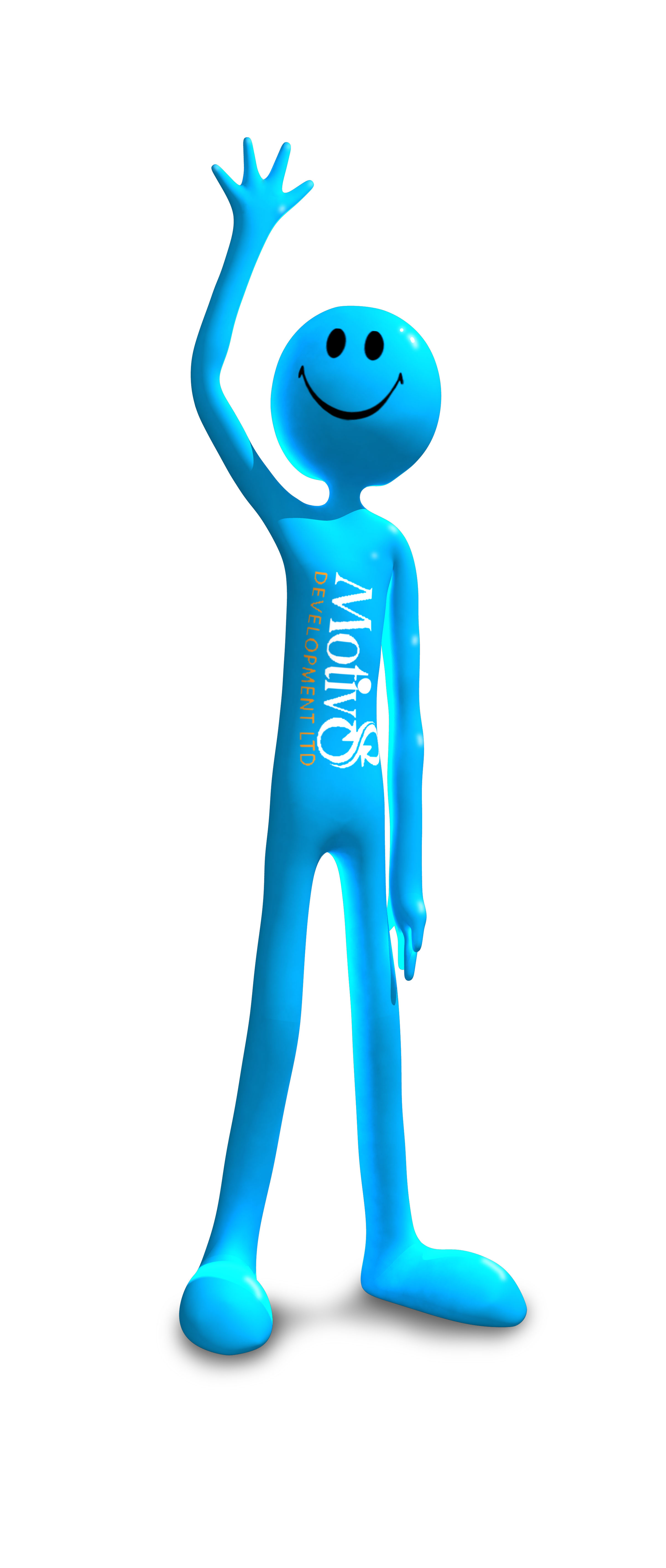 What delegates will be able to do after the course;
Describe what is meant by 'assertive behaviour'

Identify the differences between assertive, submissive and aggressive behaviours

Describe the benefits of behaving in a more assertive way

Make use of effective techniques for behaving more assertively when dealing with others

Learn more about your own preferred behaviours and the impact of ego states

Describe useful strategies for dealing with difficult situations

Make requests positively and confidently

Say "no" with confidence, without feeling guilty and being seen as negative
The last word from us...
We limit the number of places in order to maximise the learning experience.
For additional information call 01782 461223 or email info@motiv8developent.co.uk